Now Regain Your Shape Naturally with AYURFIT
Are you tired of trying various fad diets, strenuous workouts, and magic pills to quickly lose those extra pounds you carry daily around? Well, introducing the "AYURFIT weight management program" from the traditional ayurvedic center of Ayurlife. Now lead a life that doesn't restrain you from performing the daily activities that you love.
An exclusive 28-day weight management program
The AYURFIT is an exclusive 28-day weight management program that is tailored to your individual dosha type and includes a combination of Ayurvedic herbs, diet recommendations, lifestyle changes, and ayurvedic therapies to help you lose weight naturally and effortlessly without limiting the necessary minerals required by the body.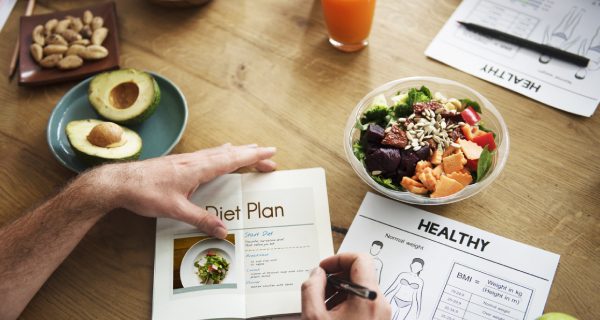 Specialties of the AYURFIT program
Unlock Your Natural Weight Loss Potential Today!
Limited Time Offer: $750 for the AYURFIT Weight Management Program (Regular Price $980)!
How does AYURFIT work for you?
Why should you choose "AYURFIT"?
Everyone is different,
so the Ayurfit program is too.
It is necessary for each person to undergo a unique physical and mental evaluation by our physicians because everyone's basal metabolic rate (BMR) and other requirements vary. This means that the dietary plan and nutritional guidance is given to one individual may not be suitable for another.