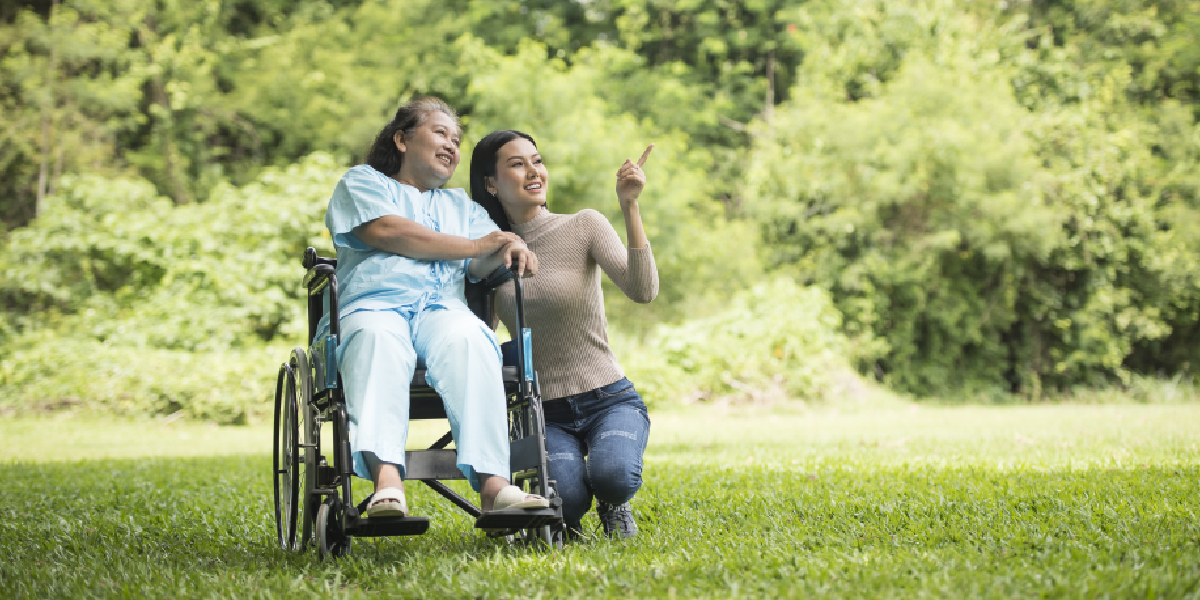 Make Appointment for your loved ones
Make Appointment for your loved ones
Add a strong one liner supporting the heading above and giving users a reason to click on the button below.
Book Appointment
Ayurlife Has More To Offer For Senior Citizens.
As humans, ageing is inevitable for us. Eventually, we will all reach a certain point in our lives where our bodies become susceptible to several medical conditions such as high blood pressure, memory problems, etc. It is pretty normal for aged people that just as their physical health gets vulnerable, their mental health also gets affected. Ayurveda has been used to treat a variety of medical conditions since its inception and has a wide range of benefits to offer in the treatment of age-related problems. With highly qualified experts and facilities, Ayurlife is the ideal destination for treating medical conditions associated with ageing.
Get in touch with our experts to understand more about ayurvedic treatments such as Abhyangam, Nasyam, Kativasti and more for the elderly . According to Ayurveda, when we're able to keep youthfulness in mind, we can engage in physical activities without allowing the limitations of ageing to creep in. At Ayurlife, every ayurvedic therapy is not provided with the aim of resisting ageing but instead helps individuals to adjust themselves and flourish in old age as per their wishes. By emphasizing daily regimens, diet, and exercise, Ayurlife is waiting for you to give it a fresh beginning.